Tokyo Station Exterior
Having had only 3 hours sleep the previous day I still managed to get up before 9am I guess. The capsule hotel does not allow guests to stay in their capsules at all between 10am and 4pm. Today I was to visit my friend Adrian who teaches English in the small city of Nasushiobara 2 hours north of Tokyo.
Getting ready for the next day was kinda awkward. The hotel has the lockers and showers on another level. You can't leave personal stuff lying around in your capsule, so to take a shower I had to pack everything then go to my locker and get some clothes. I'm surprised that for a capsule hotel sleeping up to 100 guests a floor, they literally have only 3 shower rooms. Fortunately I think peak hour for the showers had already passed as it was about 9am when I went to go shower. I still had to wait a little bit.
I took a train from Shimbashi near my accom to Tokyo station. The Tokyo station had very recently gone under some renovation on it's front fascade so that was impressive to see. The Shinkansen to Nasushiobara was gonna be about a 70-80min train ride but my friend also visits Tokyo via the local trains which can take up to 2-3 hours.
Before taking the train I was hankering for some breakfast of some kind. I saw this bento shop on the platform and had a look at some of the items and it was about 1000-1200 yen ($12-15 aud) for some of typical bento boxes which I thought was quite expensive for what your were getting. Behind the bento shop there was the convenience store "New Days" which sold a sushi platter with 9 different sushi for about 500 yen ($6-7 aud), which I thought was a bargain and much more reasonable. I also bought a takeaway prawn Nigiri triangle for another 100 yen.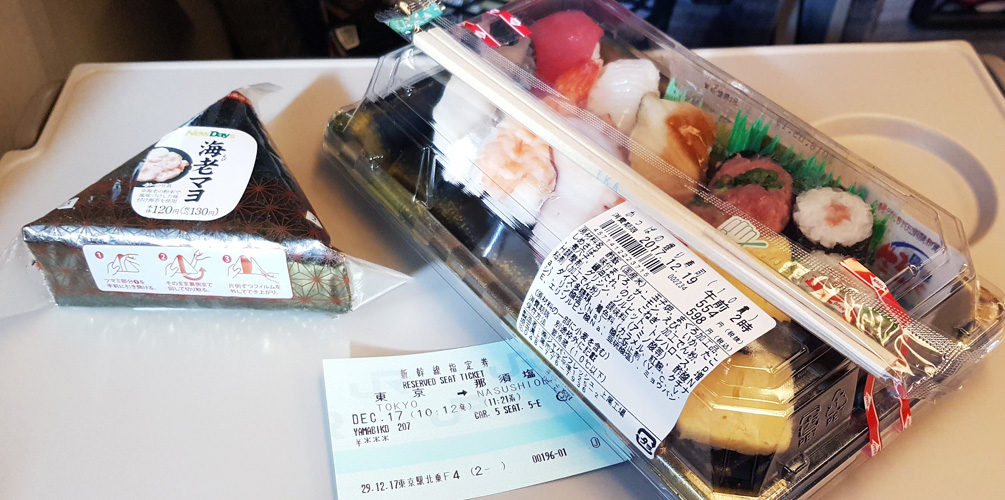 Both the sushi platter and nigiri I got from New Days was pretty bad. I guess you get what you pay for. The nigiri was mostly rice and had almost no filling. The sushi platter was very skinny and almost tasteless. Not the best breakfast, but at least it was cheap.
Nasushiobara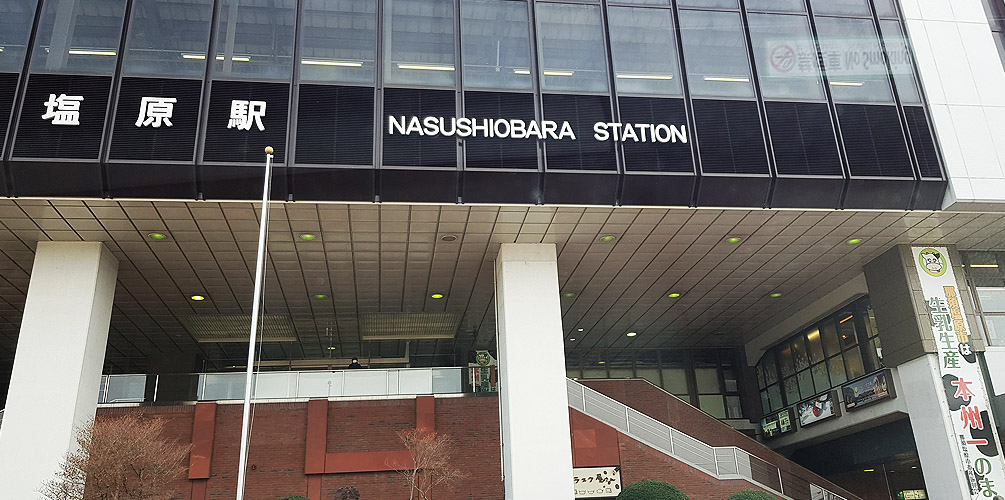 I greeted my friend Adrian and he showed me his town and all the various things. Various things such as the giant Don Quixote or "Donkey" as it's also known as by locals. The Don Quixote is basically the Walmart equivalent in his town and it has pretty much everything he ever needs so is basically his second home away from home.
I needed a dairy fix so I settled on a Kirin Milk Tea. My first dairy fix for the day. Only 108 yen.
For lunch I had yet another Tsukumen dish from the local noodle shop and this dish was really filling. I regretted ordering the medium size and shoud've gone for the smaller one considering my breakfast.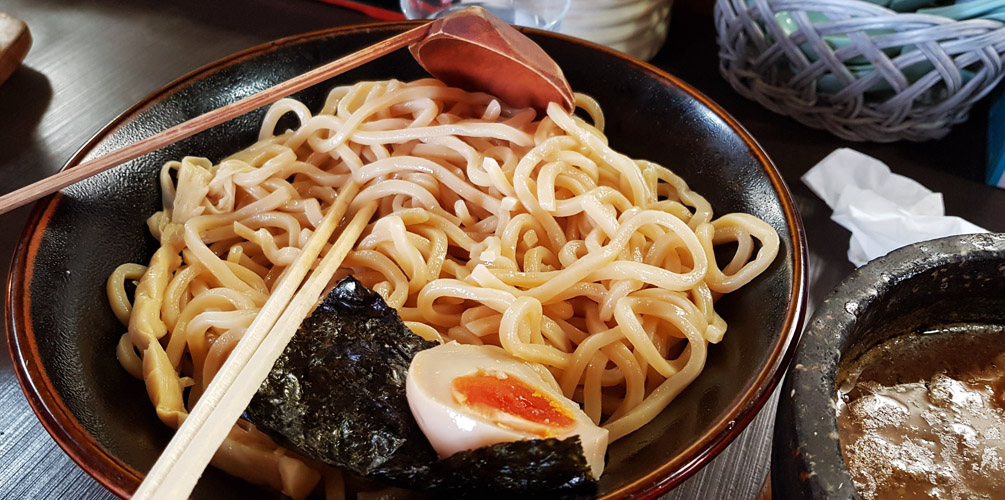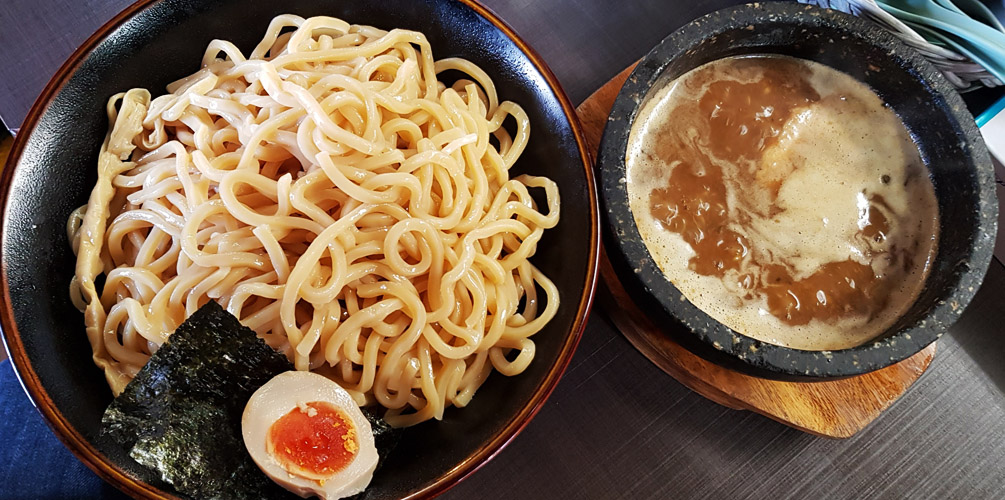 After lunch we headed of for a short drive through the countryside to check out Mt Nasu. Because of the time of year, we opted not to go hike up but just drive to a significant point, the Lover's lookout. Temperature outside was -4 degrees and it was really breezy. I dreaded the thought of what Hokkaido must be like considering I'd be there in less than a weeks time. There was indeed snow outside and picking it up revealed how powdery it was. Almost like scooping air.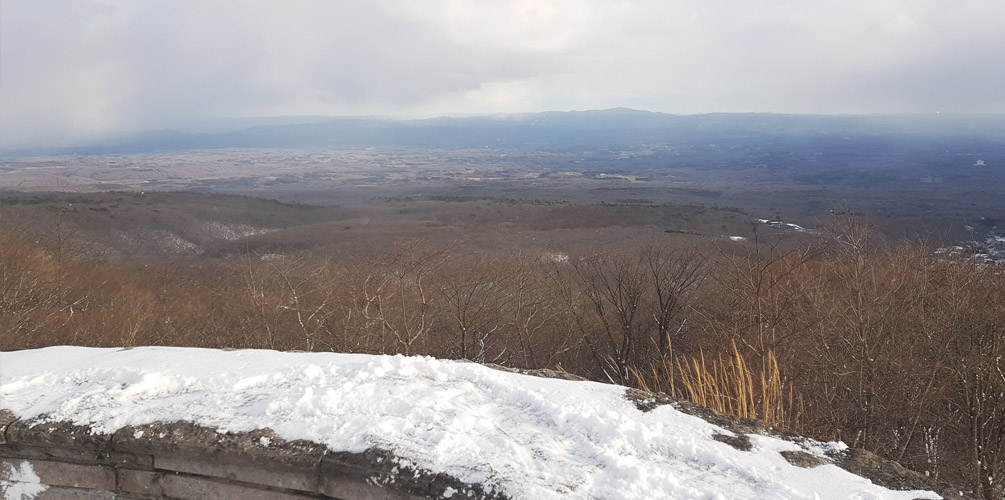 Driving down was a bit risky considering the snow on the road but we managed alright. The next stop was a local sports camp/park (Senbonmatsu Ranch) where visitors could enjoy seeing farm animals, go horseback riding, archery, ride dilapidated miniture trains, sample dairy products from the farms in the area and other miscellaneous things.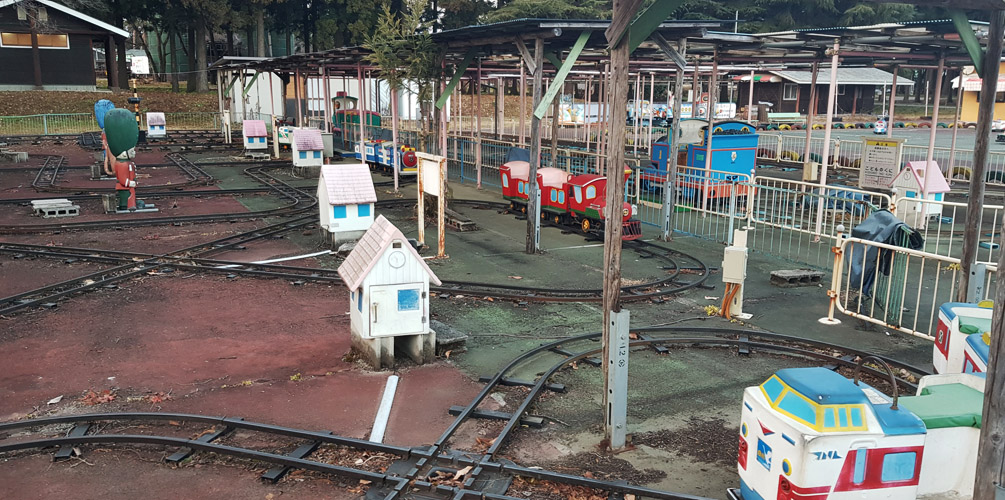 There was however the thing we came for in this cold weather, and that is the ice cream parlour. I ordered the local specialty. A sembyoku soft-serve cone.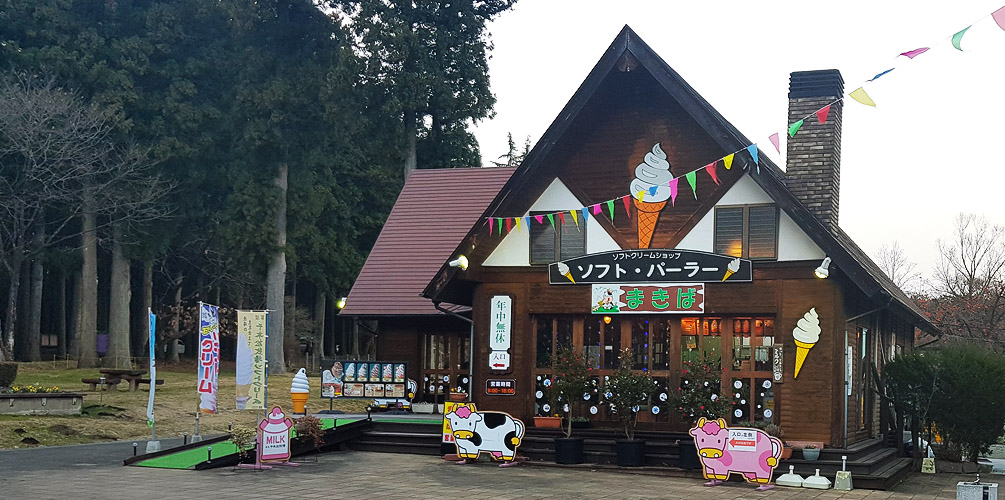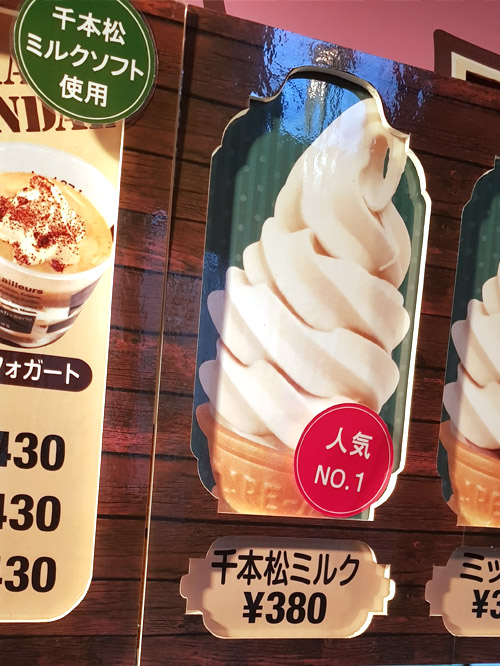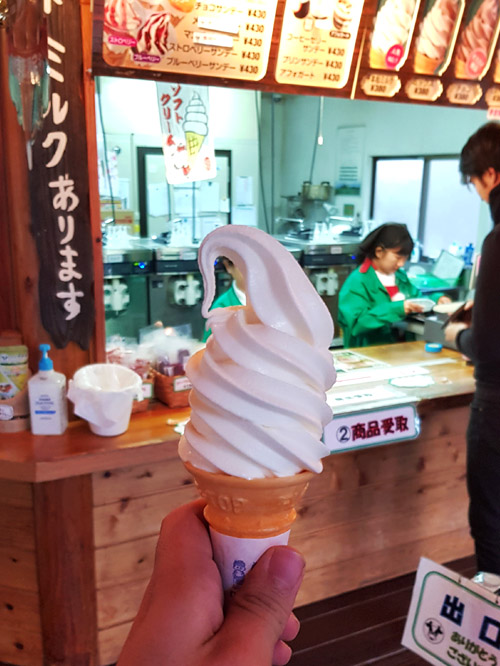 The ice cream was smooth and definitely of high quality.
After the ice cream, Adrian went and showed me more of the town. The Don Quixote didn't sell the local specialty of the Tochigi region so we went to the next town where there is the megastore York Benihanimaru, or "Yo Beni" as it's known as by the locals. There I managed to pick out the Tochigi local product, "Lemon Milk". I liked it, it had a nice subtle lemon taste and wasn't too sweet.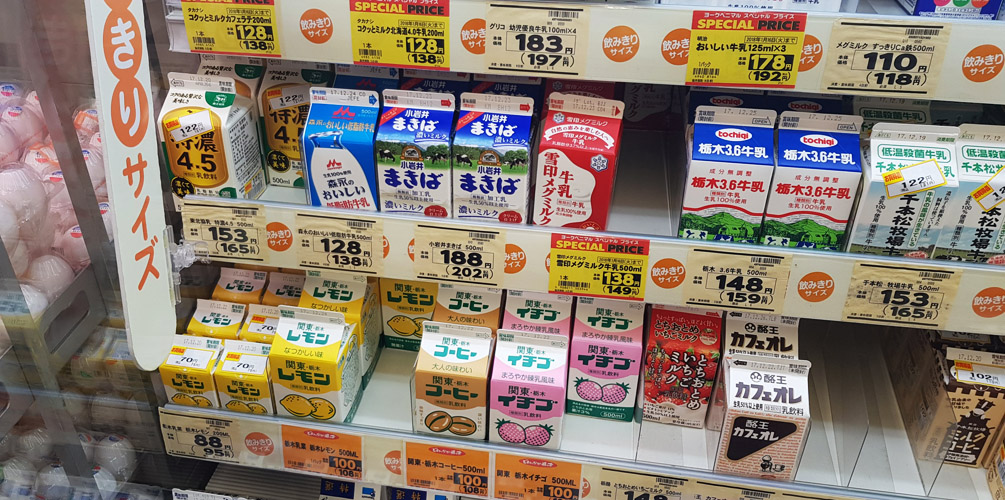 Dinner time we headed out to a local restaurant, Dotonburi, where I had some more Okonomiyaki that you had to make yourself, fortunately Adrian had some friends over for dinner and they were competent at making it better than I ever could. We had a garlic Okonomiyaki and a Kimchee based one.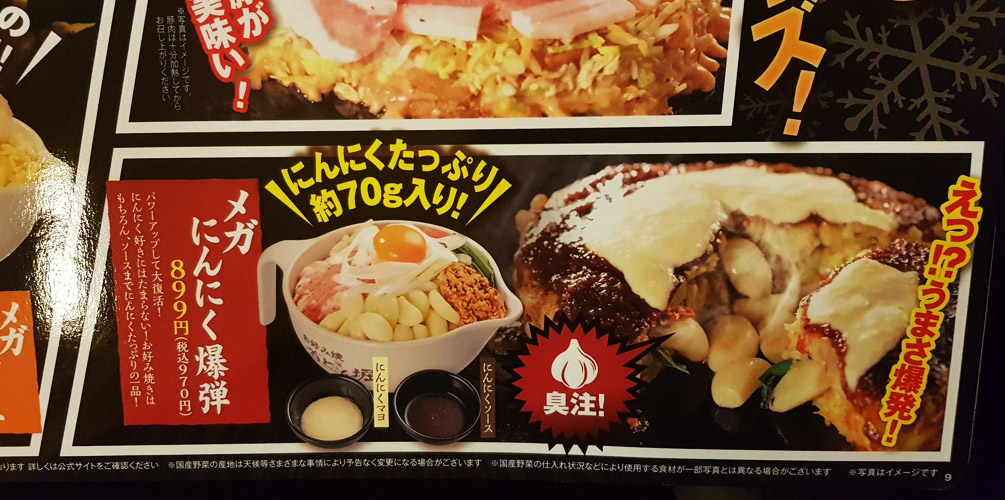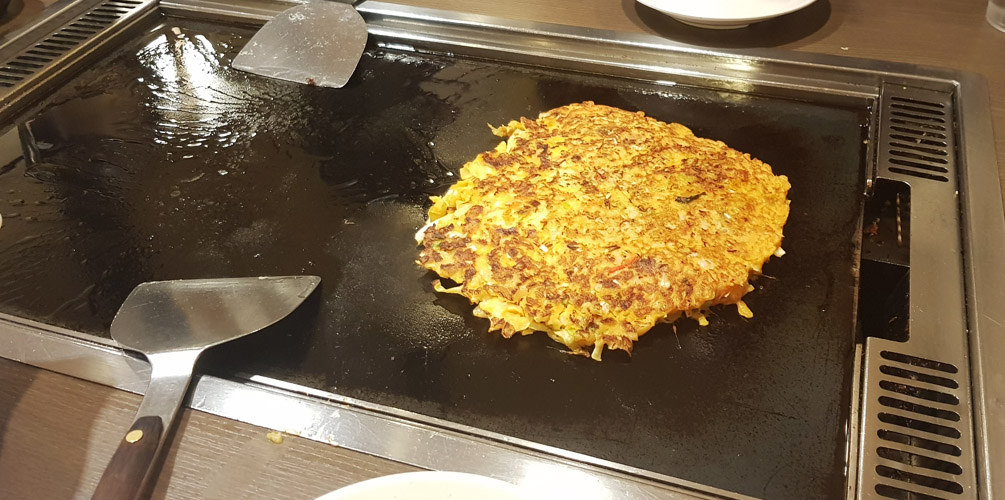 I took one of the last Shinkansens back to my Tokyo accommodation before the midnight curfew of Japanese trains. Thank goodness for heated waiting rooms because the platform was basically freezing.