Shibuya Crossing at night
It's been about 6 years since I've last been in Japan and I must say it's great to be back! Today I start my morning by checking in to my capsule hotel to get rid of my bags and diving straight in to the busy alleyways of Tsukiji Fish Market for breakfast.
I arrived about 6am on a flight from Sydney to Haneda airport pretty close to Toyko compared to Narita. ANA had some decent legroom but I wasn't able to sleep on the plane at all due to the heat. I got my SIM card from the Lawson convenience store and the shop keeper apologised for taking too long with the rather brief 60 second transaction. Japanese customer service never ceases to amaze as usual. There was a JR rail pass exchange office in the airport but the line for the exchange was about 100 ppl long with about 2 people serving. So I thought meh, I might as well fork out the 570 yen for a ride on the private Keikyu line. This line was pretty convenient as it integrates seemlessly with the Tokyo Subway system.
Tsukiji Fish Market
I left my bags at my Capsule hotel and decided to hunt for some breakfast. It's been years since I've been to Tsukiji and despite constant plans to move it somewhere else in Tokyo, it's still here. The market itself was quite busy on a weekend with vehicles and bicycles criss crossing each other constantly with barely little speed correction.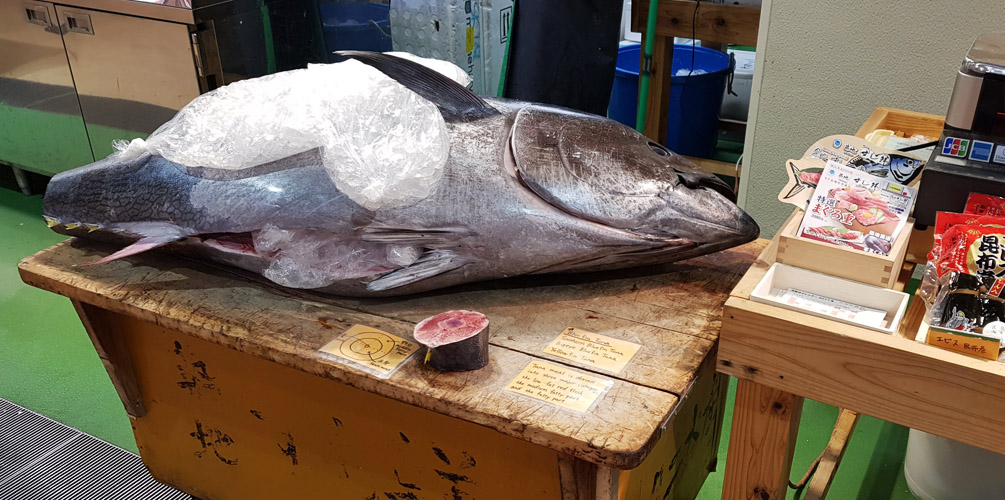 In one section of the crowded fish market there's a section dedicated to small restaurants you can eat at. I visited one such restaurant called Hotou. I ordered the Sashimi plate with an extra fish on the side. The sashimi plate had various different fish of your usual variety however, the tuna that I was served was not fresh but frozen. I could unfortunately still taste it.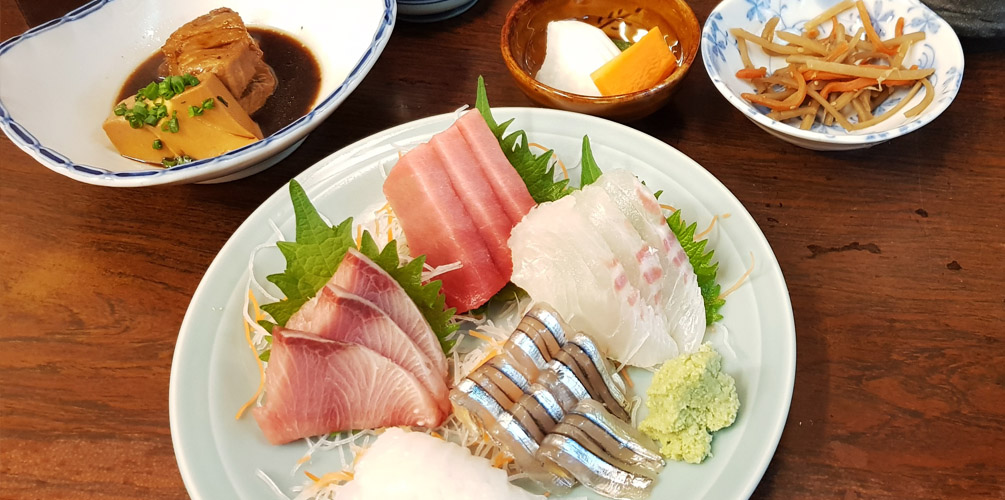 Journey to Kamakura
After breakfast I had intended to spend the day at the seaside town of Kamakura, 40km south of Tokyo. I travelled along the subway to Shinagawa station and took a Tokosuku line train towards Kamakura. However, I got stranded at Shin-Kawasaki as it seems the whole southern JR system of JR East decided to collectively shit itself and all services on the Tokosuku line got suspended. In my naiveity about the Japanese rail system being reliable I thought the situation would resolve itself in the hour. So I waited about half an hour at Shin-Kawasaki. Then I got out and walked towards another JR line at Kashimada station about 800m away. From there I intented to take another train to Kawasaki and continue my journey to Kamakura.
I got to Kawasaki and nope, none of the trains there were operating. Even to Tokyo. I waited yet another 45mins at Kawasaki before I decided to go pay to take a Keikyu line train to Yokohama further down the line in the hope of more trains. Getting to Yokohama was more fruitless. It was now 3 hours passed and yeah, my day was ruined due to no trains running. No other news articles I saw seemed to report that a majority of lines between Tokyo and Yokohama were suspended for 3 hours but yet we'll get the news article somewhere saying that some train company wrote an apology for running 20 seconds early. /rant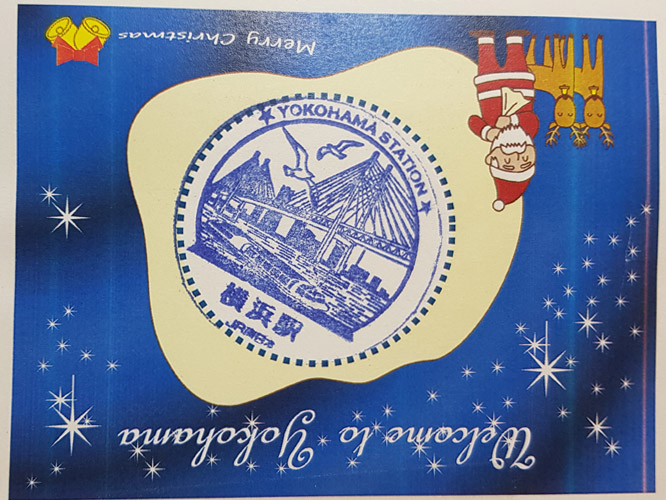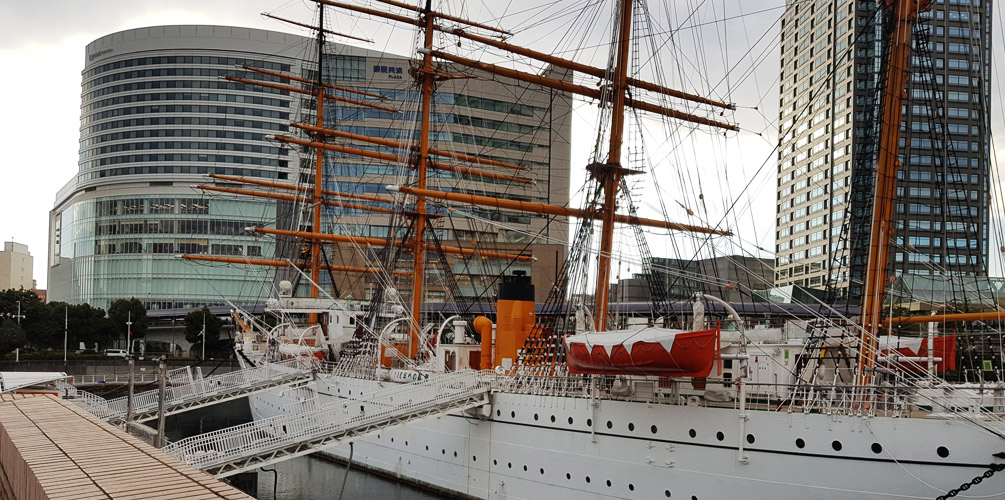 I walked a little bit around the Port of Yokohama to try and make the most of my ruined plans and had lunch at a make your own Okonomiyaki place. I'm not used to this sort of thing so I embarassingly got the attendents there to make it for me which was pretty convenient. Japanese customer service for you again!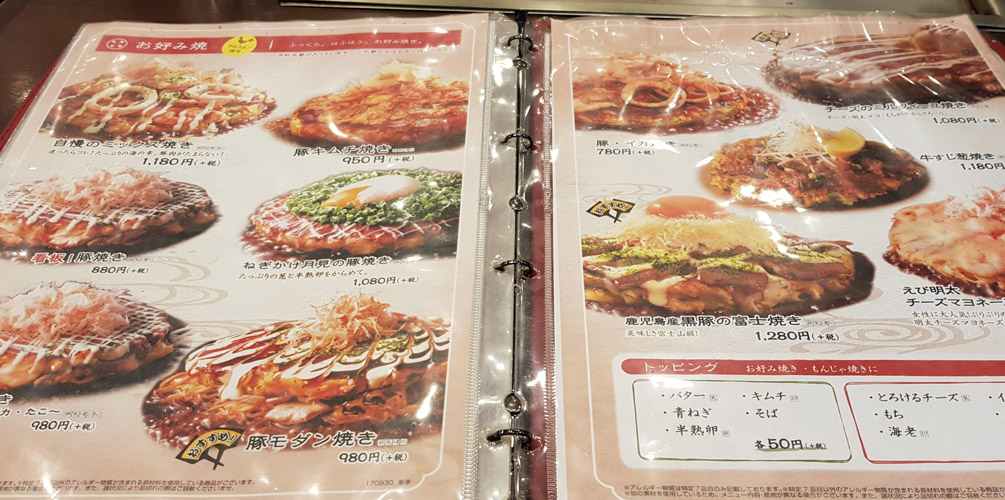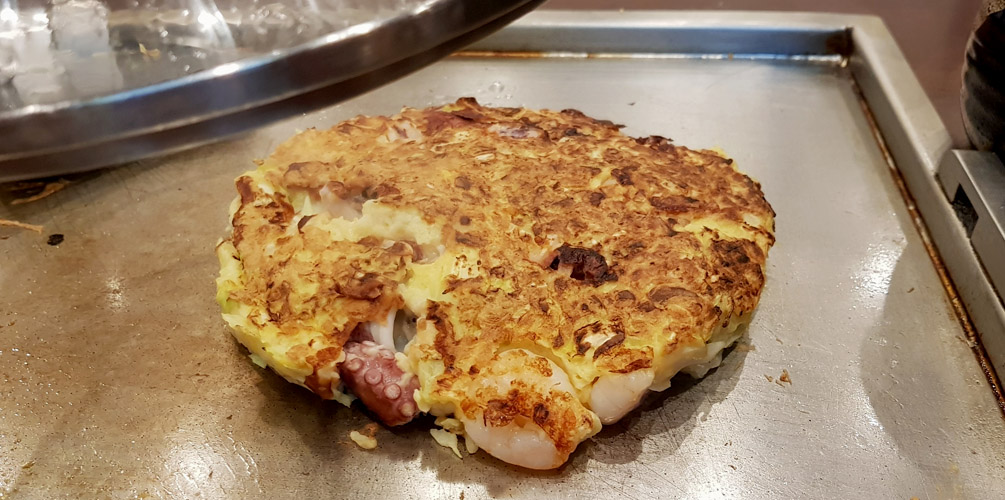 From here it was already about 3pm and I was getting ridiculously tired. I thought that none of the trains were running back to Toyko and that I should try and go for the Shinkansen back to Tokyo from Shin-Yokohama. Another 20-40mins later I arrived in Shin-Yokohama I then realised that it was run by JR Central and that the pass I have only covers JR East and JR Hokkaido and I had wasted more time.
Back to Tokyo
I doubled back to Yokohama and found that there were indeed some trains running again to Tokyo and they were ridiculously packed in. This is 4-5 hours after the initial service interruption. So basically typical Tokyo morning weekday peak hour at 4pm on a Saturday.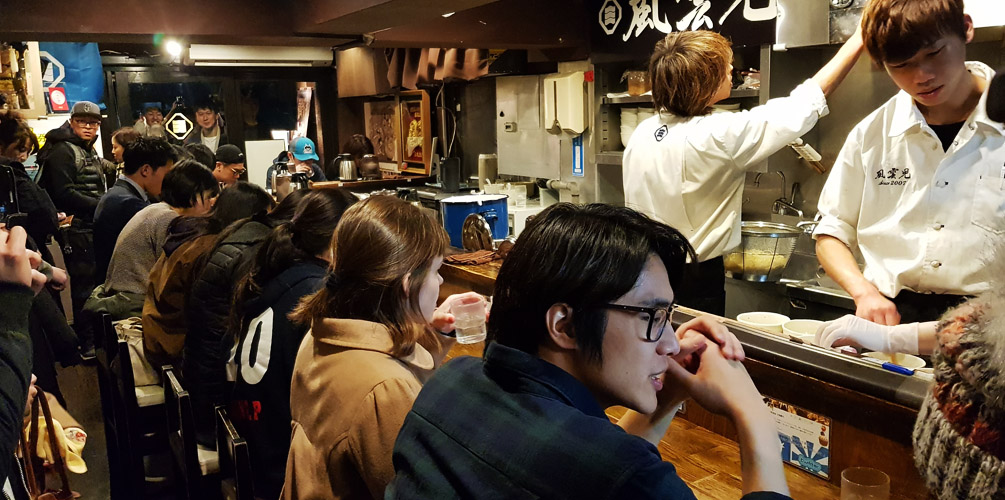 I got back to the capsule hotel and rested for a bit and soon ventured out again for a popular dinner spot named Fuungi Tsukumen in Shinjuku. It was about 8pm and the place closed at 9pm however there was quite a large line to get in. I managed to score a seat in the rather small and cramped restaurant at about 8:50pm but they seemed to just keep going regardless after 9pm. I ordered the special Tsukumen dish for 1000 yen and I must say it was basically art in a dish. For the noodles you actually get to choose how much you want and I of course got the rather generous large serving for no extra cost. The noodles for Tsukumen aren't your typical ramen noodles. They're much thicker and have a bit of bite to them. The accompanying sauce is where all the flavour for the dish is. The Tsukumen noodles themselves are ice cold and the idea is you grab them and dip them into the accompanying hot sauce. Makes for some great juxtaposition between the cold noodles and the hot thick curry sauce. Tsukumen itself is something I've never tasted before and it was nothing short of brilliant. Well worth the wait and probably worth going out of the way for again.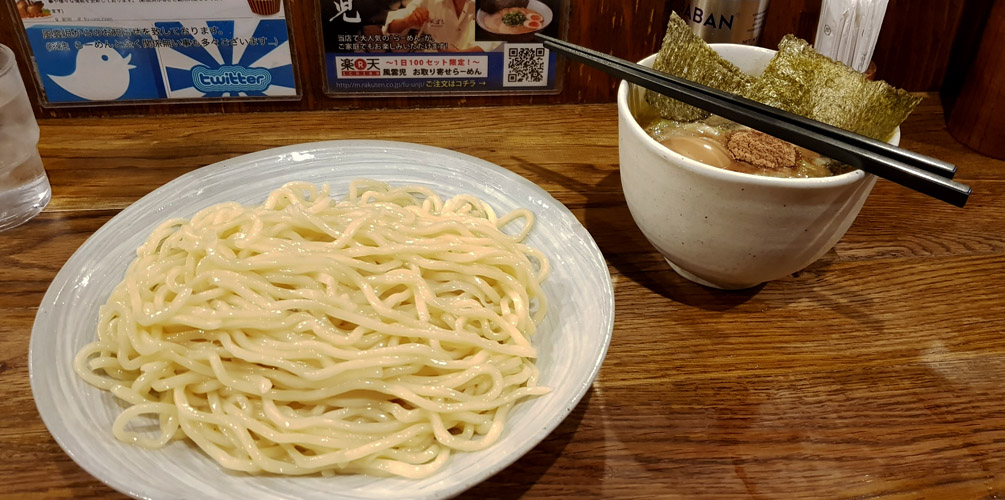 In the later evening I went to the famous Shibuya crossing and waved to Ippy from the live web cam on Youtube!
The capsule hotel I'm staying with provides sleepwear for you which made getting to bed much easier. To sum it up, not the best first day but was made worthwhile by the Tsukumen noodles for dinner.